Stop Fraud & Scalpers
Take advantage of our industry leading anti-fraud and counterfeit technology.
Stop worrying about credit card fraud. Our system worries for you.
Before we allow customers to purchase tickets, we check and validate their identities. Thanks to this method, we have one of the lowest charge-back rates in the business.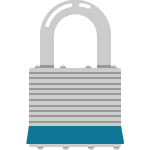 Scalpers hate our plastic card stock. Why?
We don't activate our cards until just before we issue them to customers, eliminating problems with lost or stolen tickets. Our cards contain no visible dates, information, or data (it's all in the swipe!) so they are hard for scalpers to resell.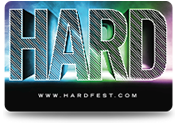 Our paper ticket stock protects itself.
Each ticket comes equipped with several security features including:
Custom hologram
UV inks
A unique number and bar code for easy tracking